Urbanize
Dancing can be a great workout for your whole body.
The latest tips and news on Dance Workouts are on Infinity Fitness. On Infinity Fitness you will find everything you need on fitness and health.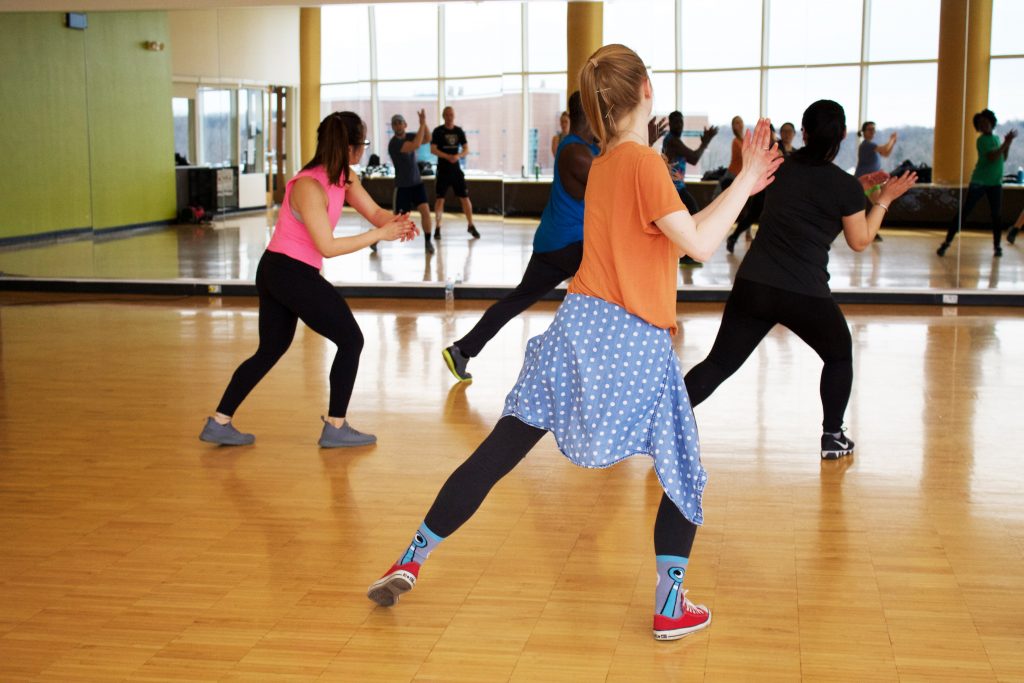 What is Dance Fitness?
Dance fitness is a type of group fitness (or group exercise) class that incorporates some or many forms of dance. It's a full body aerobic workout, divided into different tracks that provide peaks and troughs of intensity. The overall intensity of a class varies depending on the style you're doing.